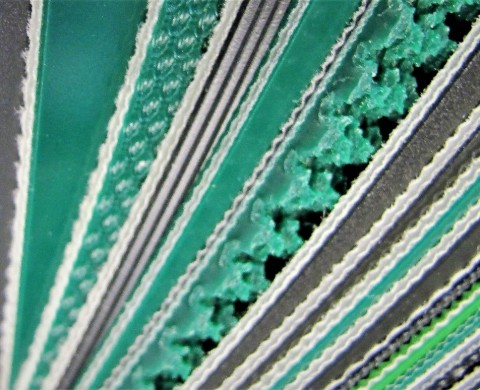 Strenex General purpose packing range of PVC and PU belts with modern synthetic fabrics and a range of textured profiles
Strenex Conveyor Belting suitable for direct food contact. This range has high resistance to oils, fats and chemicals and resists bacteria growth.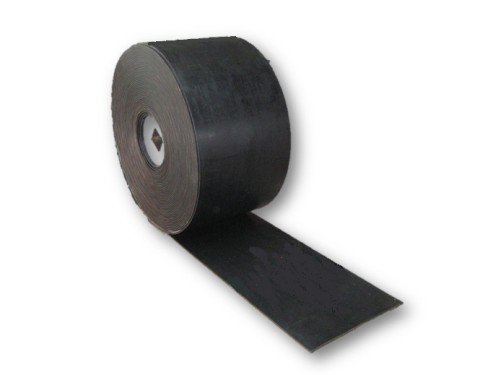 Strenex Industrial Conveyor belting range of heavy duty rubber belts for applications in extractive mining and mineral processing industries.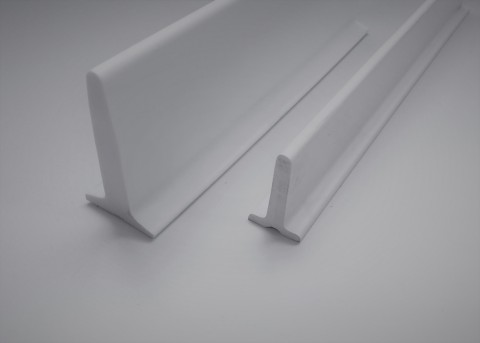 PVC Profiles for customised conveyor belts to assist with product containment, belt guidance and more